victoria harbourcats
collegiate west coast league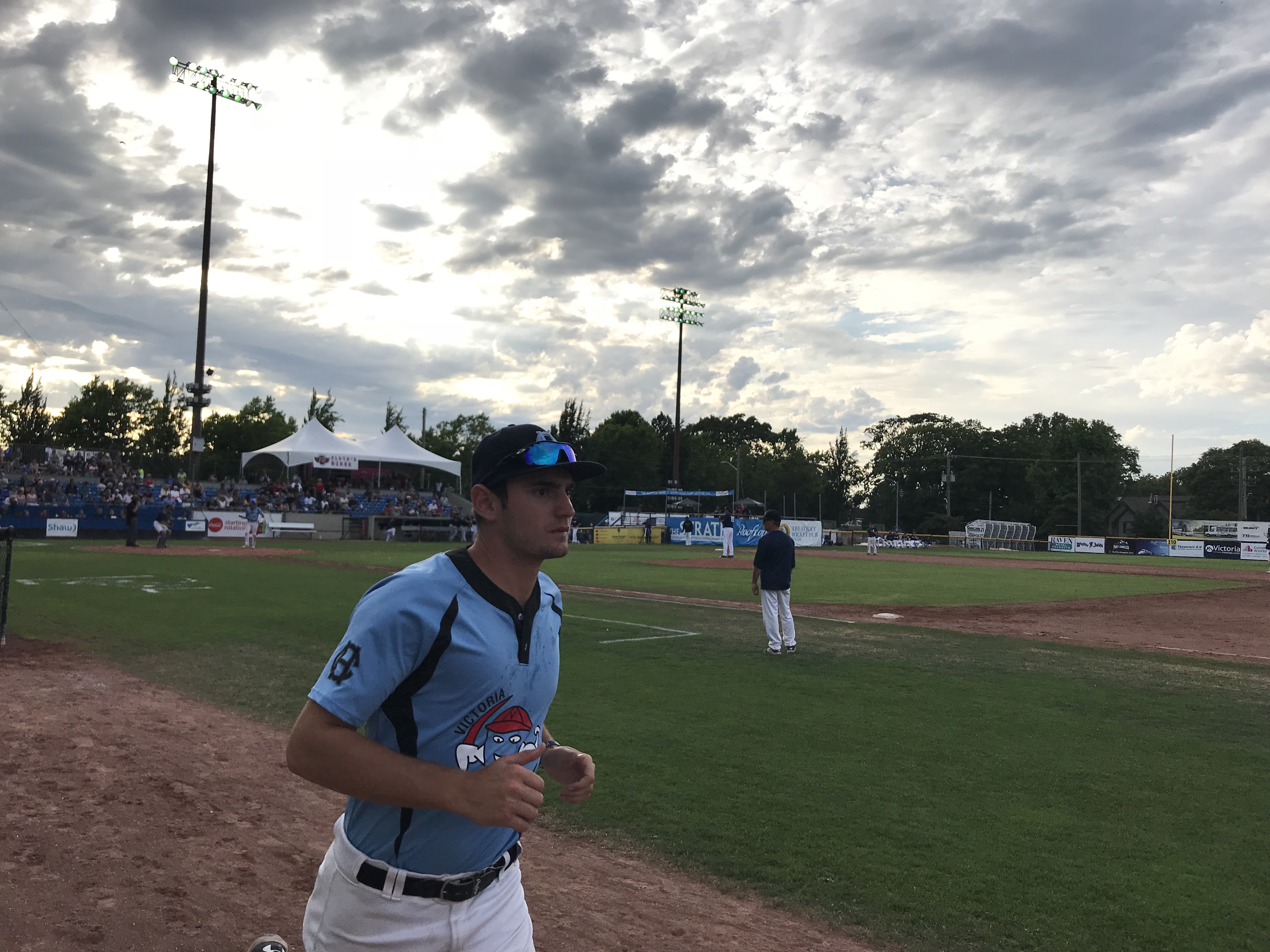 ︎For the finale of our Rookie Season, Jessica heads to Victoria to take in a HarbourCats game with James Siddall of The Sport Gallery. Jessica and Jamie also sit down with Claire Eccles, the barrier-breaking pitcher from the HarbourCats who became the first woman to pitch in the West Coast League.
Additional voices include:
︎Brad Norris-Jones, former General Manager, Victoria HarbourCats
︎Listen:
iTunes
,
Soundcloud,
Google Play,
Spotify
︎Music by Steve Sladkowski
︎Logo by Tianna Robertson
︎Pinch Eater tshirt design by Sinead Stewart
︎This episode was recorded at CITR 101.9 FM in Vancouver, British Columbia, Canada.